Since Passwords, One time Codes were Invented —
We struggled to secure them from hackers..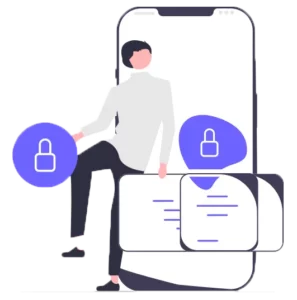 We all know one-time-passcodes are better than Passwords
What if those one-time passcodes magically & exclusively work for you and use-less for hackers?
Your wait is over
Watch Anti-[Theft, Replay, Bypass], No-Passwords, iLogSafe Security
Want to know more? See our FAQs
Want early access to test & play with this innovation today?
Instantly secure your critical online apps!
Dropbox, QuickBooks online , Upwork, Fiverr, Shopify, Gusto and many more…