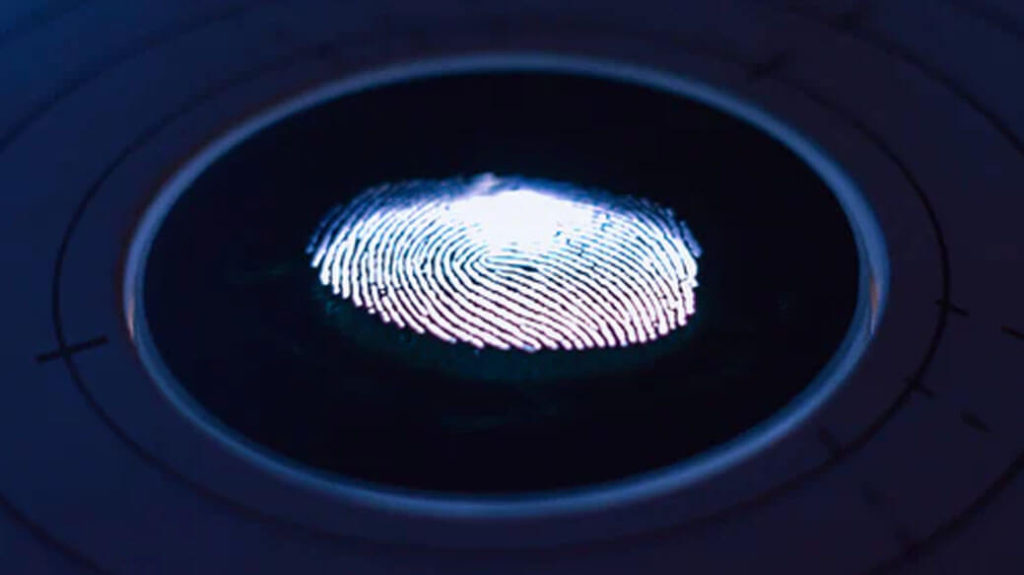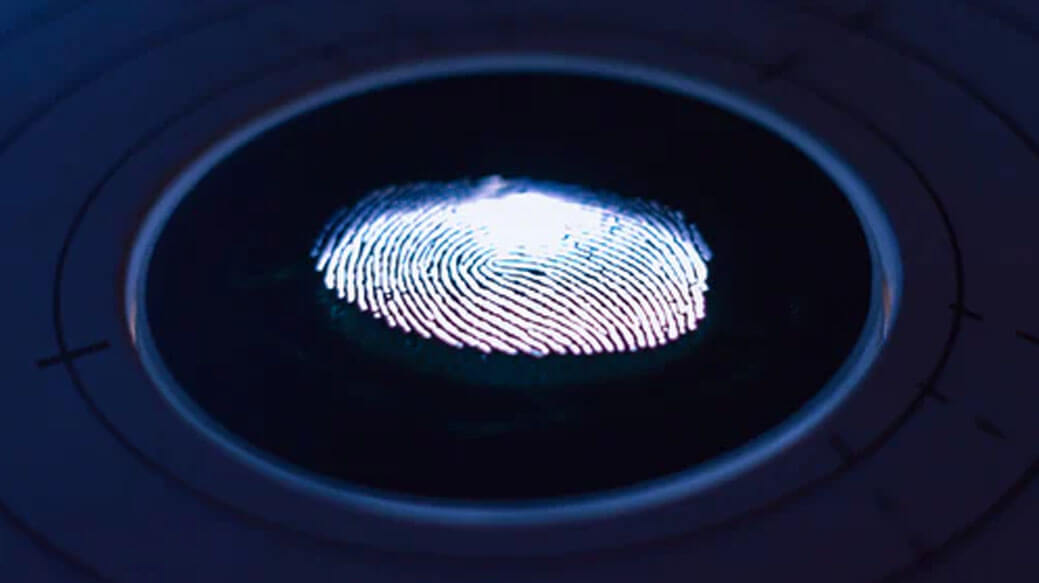 Today, tax professionals and accounting firms play a primary target for credential theft and spoofing. Your customers' names, social security numbers, and tax information stored inside your computer network is a one-stop-shop for hackers looking to profit from sensitive data. That's why securing computer infrastructures from cyber-attacks should be a top priority for every tax business owner.
Last year, nearly 52% of SMBs experienced a ransomware attack, up 2% from the previous year. The cost of hacker attacks in the accounting industry isn't only measured by the stolen credentials and exposed client information. It can also result in costly IRS audits and fines. As of September 2019, IRS issued a warning to ensure tax preparers appropriately secure their customer data against cybercrime. Failure to follow the rules for protecting customer data can result in fines of up to $250,000.
IRS has issued multiple warnings urging all tax preparers to be on high alert and step up security of their virtual infrastructures as the number of ransomware attacks will only continue to grow. They recommend hiring an information risk manager to help you remain in compliance with the federal cybersecurity laws. Additionally, you can employ one simple solution to help you protect your business from unwanted intrusions and losses.
iLogSafe offers a new approach to solving your anti-theft hacker-safe login needs.
iLogSafe offers a patented solution that empowers enterprises and entrepreneurs to conduct their daily business operations safely. Our technology detects vulnerabilities and secures your accounts even when the credentials are stolen, intercepted, or spoofed. By generating unique codes specific to each login device, we crosscheck user credentials during submission and if they don't match, we flag them for spoofing.
Our innovative technology solution fully complies with NIST AAL 3, providing evidence that authentication is performed through a highly secured cryptographic protocol that offers verifier impersonation resistance and meets all industry standards. NIST AAL 3 requires malicious actors to have better capabilities to subvert the authentication process, ensuring the highest possible level of security.
We secure your account in real-time, even during a hacking attempt and even when your credentials end up landing on the dark web. With iLogSafe, hackers won't be able to authenticate your credentials because they will be blocked long before their spoofing attempt has a chance to succeed.
Legacy MFA schemes won't protect you, and you will end up wasting your money. Anti-phish codes from iLogSafe eliminate the risk of credential fraud and ensure that your systems stay safe and secure. Contact us today to see how iLogSafe can help you avoid data breaches and secure your online operations.